About Shaka
ABOUT SHAKA
What we do?
We offer Organizer solution with systematic interiors and gorgeous exteriors.
Our portfolio of products include organized bags for women which includes Corporate Structured Bags, All day Casual bags, Party Slings, Classic Totes, Mommy-Baby Diaper bags, Wristlets and Wallets. All of our products have beautiful stylish exteriors and organized interiors, thus making our product a complete package of quality, luxury, style, effectiveness and efficiency.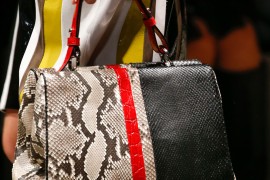 PURE FULL
GRAIN LEATHER
Highest quality humanely sourced genuine leather manufactured in factories with HR policies.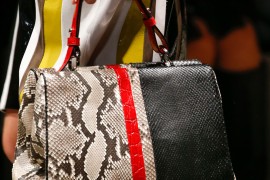 MADE WITH
HAND PICKED THREAD
Products made with hand - picked threads, linings, interlinings, zips, locks and buckles.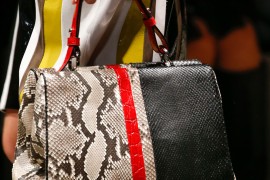 100+ YEARS
COMBINED DESIGNING EXPERIENCE
More than 100 years of combined designing experience.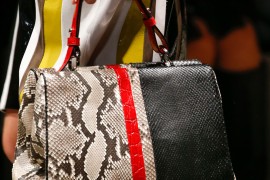 UNIQUE DESIGNS
FOR PROFESSIONAL WOMEN
Unique premium designs developed specially with professional women in mind.